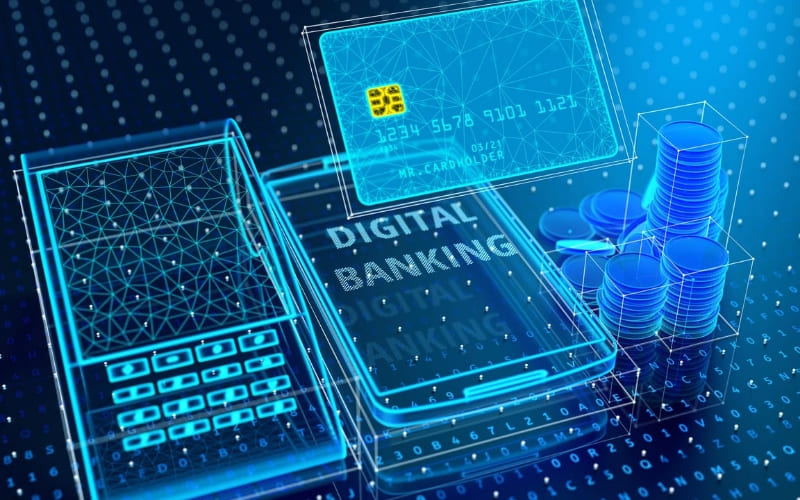 ATM reconciliation is a crucial process for ensuring the accuracy and consistency of transactions performed at automated teller machines (ATMs), including various payment channels such as IMPS (Immediate Payment Service), POS (Point of Sale), UPI (Unified Payments Interface), RTGS (Real-Time Gross Settlement), NEFT (National Electronic Funds Transfer), and traditional ATM withdrawals. The reconciliation process involves comparing and matching transaction records from different sources to identify discrepancies and resolve any issues. Here's an overview of ATM reconciliation for these payment channels:
During the reconciliation process for these payment channels, it's crucial to have robust reconciliation tools and systems in place. These tools should automatically compare transaction data, flag any discrepancies, and generate reports for further investigation and resolution. It's also important to follow established reconciliation procedures, conduct regular audits, and maintain proper documentation of the reconciliation activities.
Effective ATM reconciliation helps ensure the integrity of transaction records, detect fraudulent activities, identify operational issues, and maintain accurate financial reporting. It enables banks and financial institutions to provide reliable and transparent services to their customers while minimizing risks associated with transaction processing.