E-KYC & C-KYC
Electronic Know Your Customer & Centralized Know Your Customer
E-KYC (Electronic Know Your Customer) and C-KYC (Centralized Know Your Customer) are two processes used by financial institutions to verify the identity of their customers and comply with regulatory requirements. While both processes aim to establish the identity and legitimacy of customers, there are some differences between E-KYC and C-KYC: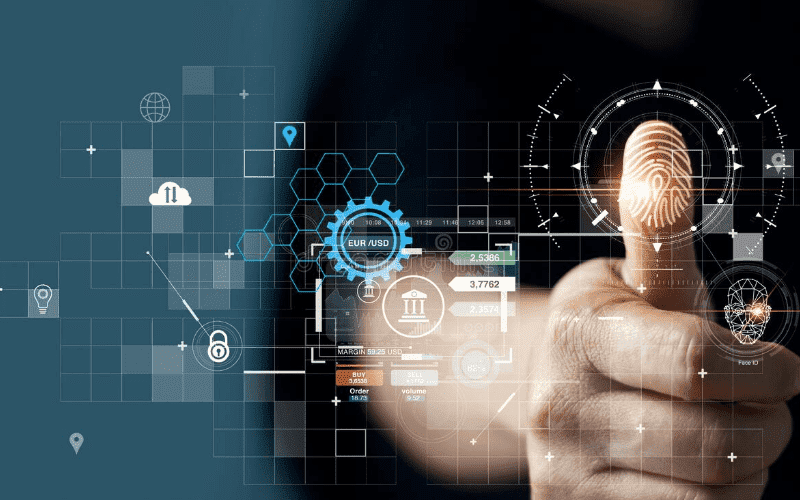 1. E-KYC:
E-KYC refers to the use of electronic methods to verify customer identity and collect customer information.
It involves using digital technology, such as biometrics, digital signatures, and online verification, to authenticate customer identity remotely.
E-KYC eliminates the need for physical document submission and allows for a paperless and more efficient customer on boarding process.
It often involves capturing customer information through digital channels like mobile apps, websites, or self-service kiosks.
2. C-KYC:
C-KYC refers to the centralized storage and sharing of customer KYC information among financial institutions.
It involves creating a central repository or database where customer KYC data is stored, updated, and shared among authorized institutions.
C-KYC allows financial institutions to access and verify customer information from the central repository, reducing the need for customers to provide KYC documents repeatedly.
The central repository is typically maintained by a government authority or a designated organization.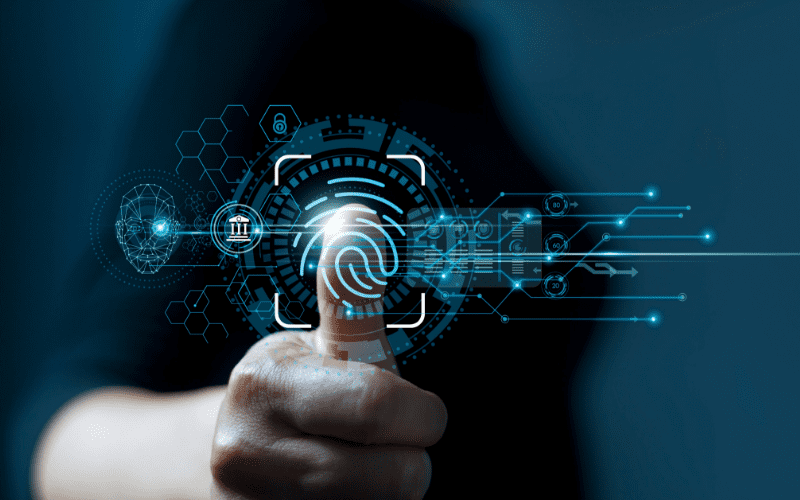 The benefits of E-KYC and C-KYC include streamlined customer on boarding, reduced paperwork, faster processing times, and enhanced customer convenience. These processes help financial institutions comply with anti-money laundering (AML) and know your customer (KYC) regulations, which are designed to prevent fraud, money laundering, and identity theft.